Ponkratov and Guseva win Higher League of Russian Championship
The Higher League of the 74th Russian Championship and the 71st Russian Women's Championship ended in Cheboksary last Monday. Five best players of each Swiss tournament qualified for the 2021 Russian Championships Superfinals. Both competitions with classical time control were held from June 26 to July 5.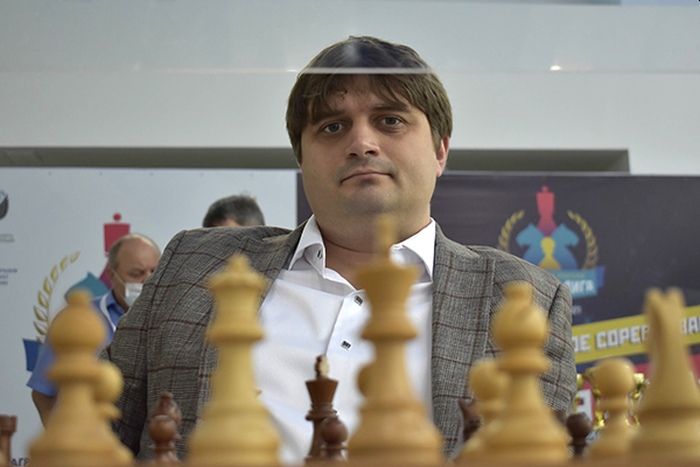 Having scored 7 points out of 9, Pavel Ponkratov (pictured above) became the winner of the open event. Maksim Chigaev and Aleksandra Goryachkina finished a half-point behind and tied for second place. Aleksandr Rakhmanov and Alexander Motylev also secured their spots in the Superfinal netting 6 points each.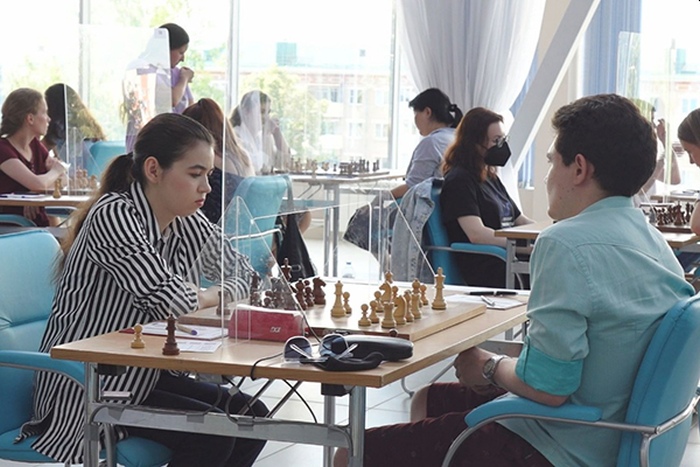 Women's vice-champion Aleksandra Goryachkina made a real splash in the event. Competing with an array of strong GMs she turned in an excellent performance and became the first woman to qualify for the Russian Championship Superfinal (open section). Aleksandra picked up 15 rating points and surpassed a 2600 mark in live rating.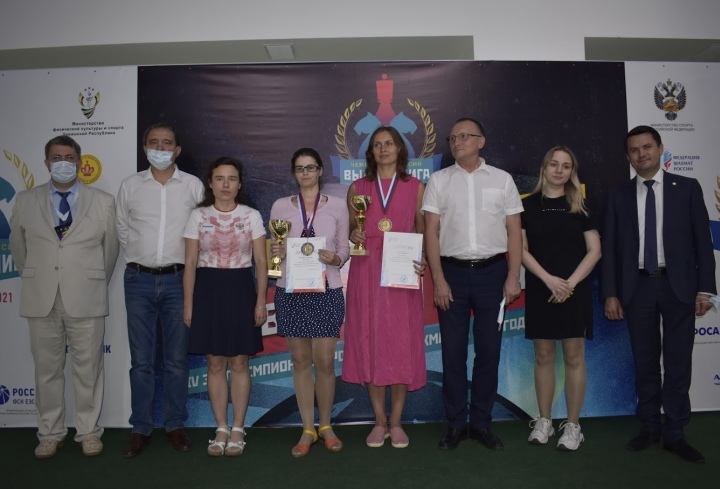 Marina Guseva came out on top in the women's tournament scoring 8.5 points out of 9 – two points ahead of Anastasia Bodnaruk, Daria Voit, and Evgenija Ovod who shared second place. Alina Bivol (Moscow) is in fifth place with 6 points.
Official website: https://ruchess.ru/en/
Photo: Anastasia Domchenkova